Want more information on what you've read? Check out my videos on YouTube. These were recorded at The Metaphysical Chapel of Life. I'll be uploading more in the upcoming months.
This is the most recent video to date as of 3-31-19 on Connectiveness, a recently coined term in regards to our connnectiveness online and through social media. My speech is about how we are all connected and I give examples to demonstrate this.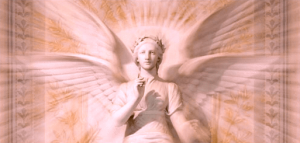 This video is entitled "How to be Divine. Divinity in an everyday world." This was the first speech I ever gave at the Chapel and I was a little nervous. Please forgive the lip-smacking and where the camera drops for a few minutes in the beginning. I think the message is what's important.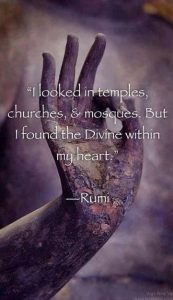 https://www.youtube.com/watchv=glznUmO2A0w&t=24s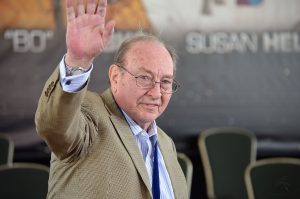 This is another talk that I gave at the Chapel entitled The Quantum Hologram. I wrote this talk after watching Dr. Edgar Mitchell's video "The Quantum Hologram and Remote Viewing" I was cleaning out a DVD collection that I had and came across this. I've also heard a lot of Dr. Mitchell because he was a well-respected astronaut and scientist that openly advocated the existence of aliens. After finding this DVD I actually did some research on Dr. Mitchell and ended up watching this on YouTube. Click on the below picture and it will take you to that link. It was very interesting and intriguing at the same time. I definitely recommend checking it out. (After you watch my video, of course.)
This next video on "Never Let Anyone Steal Your Happy" which is a phrase coined by a really good friend of mine. She reminded me that the opinion of others are not what is important . . . the opinion I have of myself is what is important.
https://youtube/mdL2wxZY318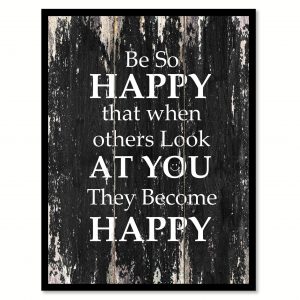 This is dated October 29, 2017 and as Halloween is around the corner. I thought I would take the opportunity to distinguish the sometimes confused and interchanged properties of Wicca and Witchcraft.
By the time I spoke on the Third Eye, I had been attending the Metaphysical Chapel of Life for about 2 1/2 years. It has been a privilege and an honor to speak at the Chapel and I'm so excited to share my experiences and journeys as I try to navigate this spiritual trek that is my life.