For more reading and exploring Metaphysics please check out these websites.
THESE ARE ALL WEBSITES THAT I VISIT ON A REGULAR BASIS OR THAT I'VE COME ACROSS WHILE RESEARCHING MY TALKS AND PAPERS.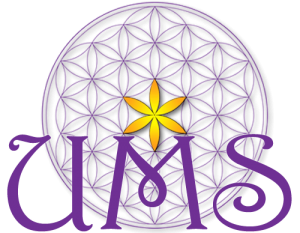 Of course, I have to start with my alma mater The University of Metaphysical Sciences. Even if you don't plan on signing up for classes their website offers many benefits. Free resources to include audio meditations, videos and satsangs, and affirmations. The link that I am offering is for the old site. They have a new and improved site but I like to recommend this site before checking out the new one.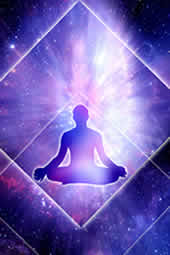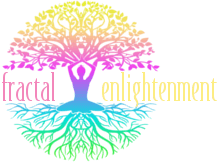 Fractal Enlightenment is a wonderful website for metaphysical resources. There are always varying topics and fresh articles. Definitely worth checking out.
https://fractalenlightenment.com/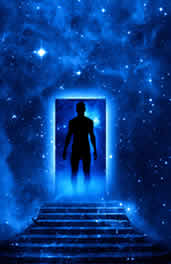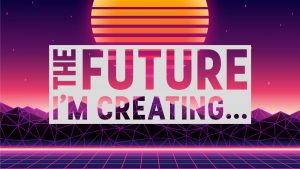 The Institute of Noetic Sciences – This is the website that Edgar Mitchell founded in 1973 but I encourage you to check out his many YouTube videos, books and anything else you can by get your hands on. Besides the Quantum Hologram theory that he and Walter Schempp came up with (see my video on the Quantum Hologram: http://metaphysicsme.com/youtube-videos/ ) he's also well-versed in psychic exploration, studying the conscious mind and Aliens. Yes, I said aliens. He's one of the few astronauts that have confirmed the existence of aliens and there are many YouTube videos where he speaks of them. He passed away in 2016 but he has a lot of material out there worth perusing.