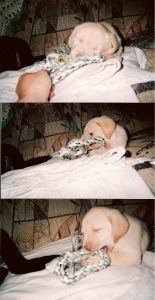 Wow! I can't believe it's August already. It's been so long since I've added a post only because life, as it is for most of us, can get crazy busy sometimes. Between work, familial obligations and just generally trying to get things done, time really flies. (They should make an expression out of that!) Our business Professional Sewer and Drain continues to be a roller coaster of very busy times and very slow times. Ahh, the joys of business ownership. My grandbabies keep getting bigger by the minute and my other babies, my doggies always demand a lot of attention. On June 19, 2018 I lost my sweet boy Jake. He was as sweet as he was beautiful. It's always a painful experience when our sweet fur babies leave this world. We got him when he was 5 1-2 weeks old and had him under he succumbed to cancer at 12 1-2 years old.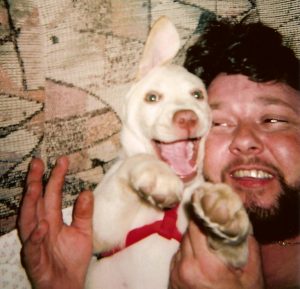 He had such pretty eyes people that it was a trick of the light but nope it was really his eye color early on.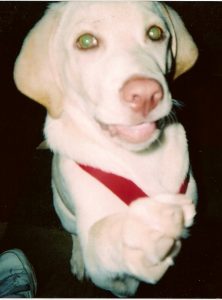 He was such a beautiful and loving dog and he will surely be missed. I actually got a memorial tattoo of him on my thigh. But you can't take away from the beauty of these pictures.
Hi everyone!