For more reading and exploring Metaphysics please check out these websites.
THESE ARE ALL WEBSITES THAT I VISIT ON A REGULAR BASIS OR THAT I'VE COME ACROSS WHILE RESEARCHING MY TALKS AND PAPERS. ALSO, BE SURE TO STOP BY THE METAPHYSICAL CHAPEL OF LIFE IN NEWPORT NEWS, VA. IT'S FILLED WITH AWESOME PEOPLE SHARING THEIR PHILOSOPHIES AND DOGMA IN A NON-JUDGEMENTAL AND EXCITING WAY! WITH A NEW SPEAKER EVERY SUNDAY AND FUN ACTIVITIES THAT ENTERTAIN AND EDUCATE, THEY ARE UNLIKE ANY OTHER CHAPEL YOU HAVE ATTENDED. FOR MORE INFORMATION LIKE THEM ON FACEBOOK AT THE METAPHYSICAL CHAPEL OF LIFE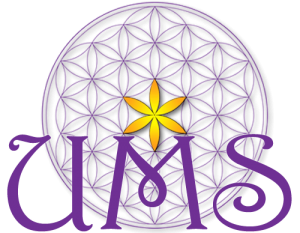 Of course, I have to start with my alma mater The University of Metaphysical Sciences. Even if you don't plan on signing up for classes their website offers many benefits. Free resources to include audio meditations, videos and satsangs, and affirmations. The link that I am offering is for the old site. They have a new and improved site but I like to recommend this site before checking out the new one. www.umsonline.org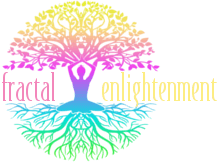 Fractal Enlightenment is a wonderful website for metaphysical resources. There are always varying topics and fresh articles. Definitely worth checking out.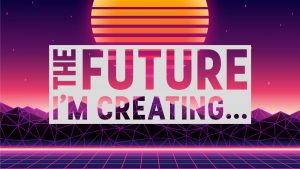 The Institute of Noetic Sciences – This is the website that Edgar Mitchell founded in 1973 but I encourage you to check out his many YouTube videos, books and anything else you can by get your hands on. Besides the Quantum Hologram theory that he and Walter Schempp came up with (see my video on the Quantum Hologram: http://metaphysicsme.com/youtube-videos/ ) he's also well-versed in psychic exploration, studying the conscious mind and Aliens. Yes, I said aliens. He's one of the few astronauts that have confirmed the existence of aliens and there are many YouTube videos where he speaks of them. He passed away in 2016 but he has a lot of material out there worth perusing.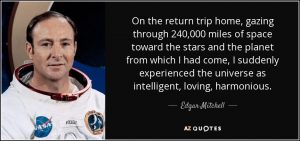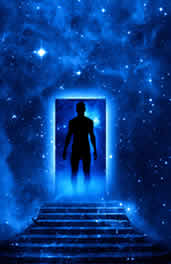 I've recently discovered Nicky Sutton on YouTube http://www.nickysutton.com/Her site "Spiritual Awakening" provides informational videos, energy Updates for each month and has links to where you can contact her directly for a reading. She always has interesting videos on diverse topics such as "How to communicate with your Higher Self", she explains Orbs and what it means to be reincarnated and how to cope with your nearly found spiritual awakening. She has a very calming voice and always has keeps her videos brief but to the point.